x-life
christian
student
fellowship
牛津華人基督教會 十架生命學生團契
2019-20
X-Life is for students like yourself, whether you're a Christian or not.
不論你是否基督徒,我們都誠意邀請你參加十架生命學生團契
​
Savour appetizing home cooked food.
Enrich your life making friends from all over the world across different cultures.
Enjoy outings, games & laughters.
Know more about Christianity.
bible study 1
@ lime walk
bible study 2
@ lime walk
Listen to a selection of songs recorded live from our worship sessions!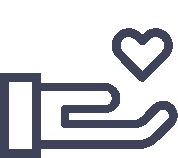 " Love is patient, love is kind. It does not envy, it does not boast, it is not proud. "